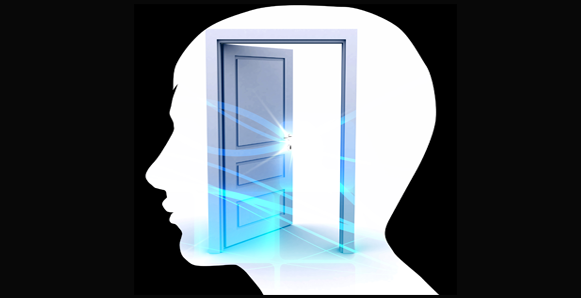 Your reservation is confirmed for
FL Bar CLE Hypnosis For Lawyers.

You Have Successfully Completed Your Order!
An order confirmation email will be sent to the address you provided when checking out with Paypal. If you have any questions about your order please call 561-613-NACH (6224).
Program Details:

March  29, 2016 from 2:00 to 5:00 p.m.
Duncan Conference Center
15820 Military Trail, Delray Beach, FL 33484
Hypnosis For Lawyers is accredited by the
Florida Bar for 3.5 general CLE credits.