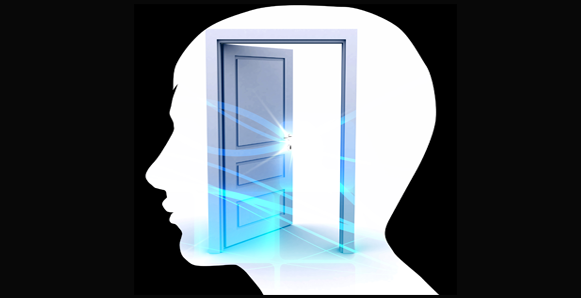 Hypnosis For Lawyers
Learn Valuable Techniques
Earn 3.5 FL Bar CLE Credits
Enjoy An Afternoon Retreat 
Program Description:
Accredited by the Florida Bar for 3.5 general continuing legal education credits, Hypnosis For Lawyers was developed specifically for lawyers by FL Bar attorney and certified hypnotist, Ginny L. Goldman, Esq. Drawing on over 30 years in private practice as a commercial litigation and transactional attorney and her work in the field of hypnosis, Ginny L. Goldman, Esq. created this seminar to address common issues attorneys encounter on a regular basis and to provide effective techniques to overcome these challenges. 
This three hour seminar includes two guided hypnosis sessions and self-hypnosis instruction. The guided hypnosis sessions provide a retreat from the daily concerns of practicing law and include valuable techniques to relax deeply, reduce stress, sleep better, acquire more clarity and focus, stay calm in tough situations and control the "overwhelm factor". Attendees will receive self-hypnosis instruction and scripts so they can continue using hypnosis after the seminar for any purpose.

Program Outline:
I. Introduction to hypnosis.
What is it, how does it work, why is it beneficial and how lawyers can use hypnosis for professional and personal self-improvement.
II. Guided hypnosis session addressing the following issues for lawyers:
1) Reduce stress with the use of visualization.
2) Control the "Overwhelm Factor".
3) Sleep better.
4) Stay calm in tough situations.
5) Accept the losses inherent in the practice of law.
III. Self-Hypnosis Instruction
Break (15 min.)
IV. Using the technique of anchoring to anchor past successes to current challenges to overcome fear of failure, gain confidence and succeed.
V. Guided hypnosis session addressing the following issues for lawyers:
1) Increase confidence in performance.
2) Acquire more clarity and focus.
3) Improve motivation to acquire and maintain client and business relationships.
4) Pat yourself on the back: positive self-reinforcement supports a healthy self-image and further motivates one to succeed.
VI. Final thoughts and questions from attendees.
Reviews from South Florida attorneys:
"Hypnosis For Lawyers provides a unique and wonderful opportunity for FL Bar Members to obtain CLE credits. The suggestions given during the guided hypnosis sessions and the instructed techniques are designed to help attorneys manage the stresses and other issues they deal with practicing law in today's competitive environment." Wendi Weisman, Delray Beach
"Excellent suggestions, excellent hypnosis, excellent tips on stress release, excellent presentation, helpful relaxation, very positive, optimistic and very worthwhile." Denise Isaacs, Boca Raton
"Very well presented. This seems like something that will really help." Laurence Greenberg, Hollywood
"Great relaxation techniques to help stressed and busy lawyers." Dyanne Feinberg, Miami
"This was wonderful and very beneficial." Leorah Greenman, Boca Raton
"This seminar is very instructive on how to have more confidence, control your temper and be more patient with yourself and others." Edna Canino, Miami
"Extremely interesting and well presented." David Loevin, Boca Raton
"Very interesting and refreshing." Lillian Kaminer, Delray Beach
Hypnosis For Lawyers is accredited by the Florida Bar for 3.5 general CLE credits.
To register for Hypnosis For Lawyers:

For more information call 561-613-6224 or
email ginny@newagecenterforhypnosis.com