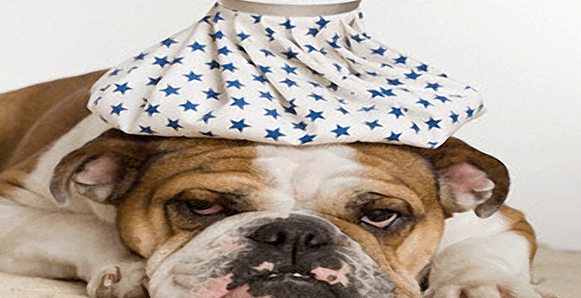 Hypnosis For Pain Management And Healing
Through the use of hypnosis, which is always accompanied by a state of deep relaxation, pain can be managed and even reduced significantly. Certified Hypnotist, Ginny L. Goldman, who has a certification in pain management hypnosis from the National Guild of Hypnotists, uses positive suggestions and imagery to help client's alleviate their painful conditions. Hypnosis can also be effective for promoting the healing process after surgery or an injury and for improving one's motivation and determination when undergoing physical therapy.
However, to have ongoing success with pain management hypnosis for chronic pain conditions, hypnosis must be practiced regularly. As part of the pain management hypnosis program at the New Age Center For Hypnosis, clients receive self-hypnosis instruction so they can continue to use hypnosis for pain management after their hypnosis sessions are completed. Clients can also order a custom made recording that addresses the client's individual issues relating to pain or healing to further aid the client in their pain management or healing process after the hypnosis sessions are completed.
For more information about hypnosis for pain management or to promote healing, please contact the New Age Center For Hypnosis.
 Hypnosis For Pain Management And Healing Boca Raton