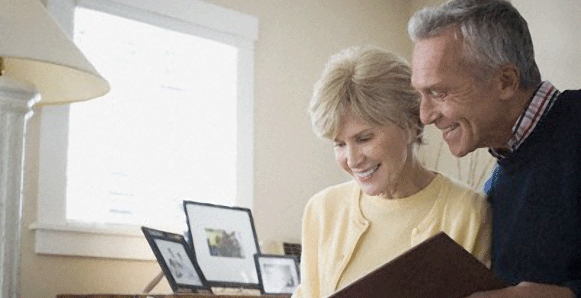 Hypnosis For Memory Recall And Enhancement
Hypnosis is a very effective tool to aid in the recall of memories as the subconscious mind, which we access during hypnosis, stores all of the memories of our lifetime, including early childhood and pre-birth. Through regression work, clients can heal past wrongs and overcome the anguish, anger, pain and trauma of past events. Regression work can also be done to restore lost memories where you have forgotten important details relating to legal claims, medical care, assets, or other matters.
Through the power of hypnosis, memory enhancement can also be achieved by the use of suggestions, given by the hypnotist, during the hypnosis session, to improve the client's memory recall ability. Post-hypnotic suggestions may also be given by the hypnotist, which take effect after the session is over and are designed to continue the client's memory recall and enhancement.
At the New Age Center For Hypnosis, the objective is to design a program, including the suggestions given during hypnosis, that will provide the maximum benefits for the client. This is because the client's individual issues are always addressed in creating a program that will enable the client to remember lost memories or improve their memory recall. No tapes, videos or music are used during the session. However, tape recordings can be purchased that are tailor made for the client as they address the individual issues, problems and objectives of the client and are designed to further aid the client in their memory recall and enhancement between and after hypnosis sessions.